Currently no upcoming events.
Past Events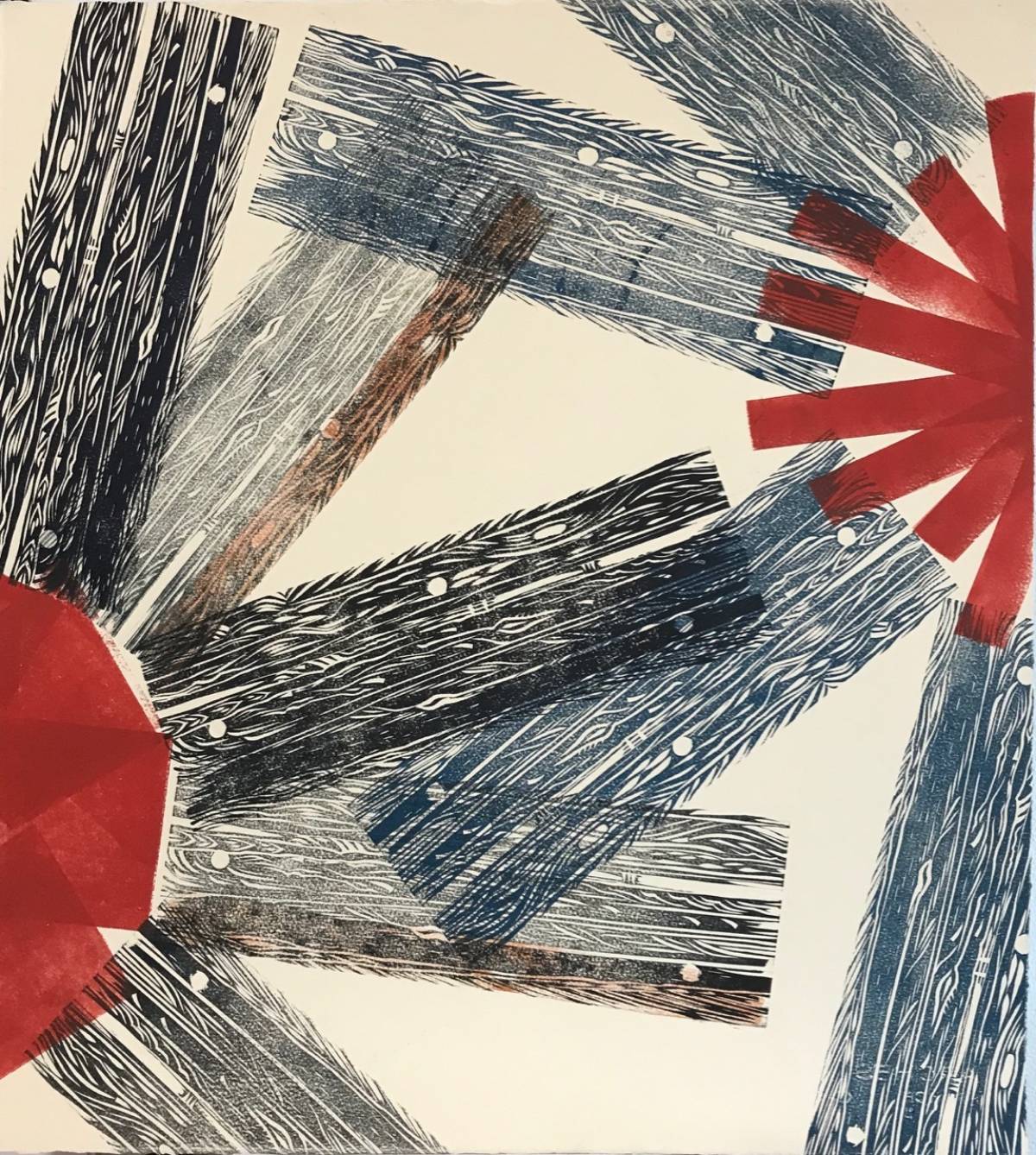 Nine Planks was chosen for the Mount Dora Art Festival for 2021!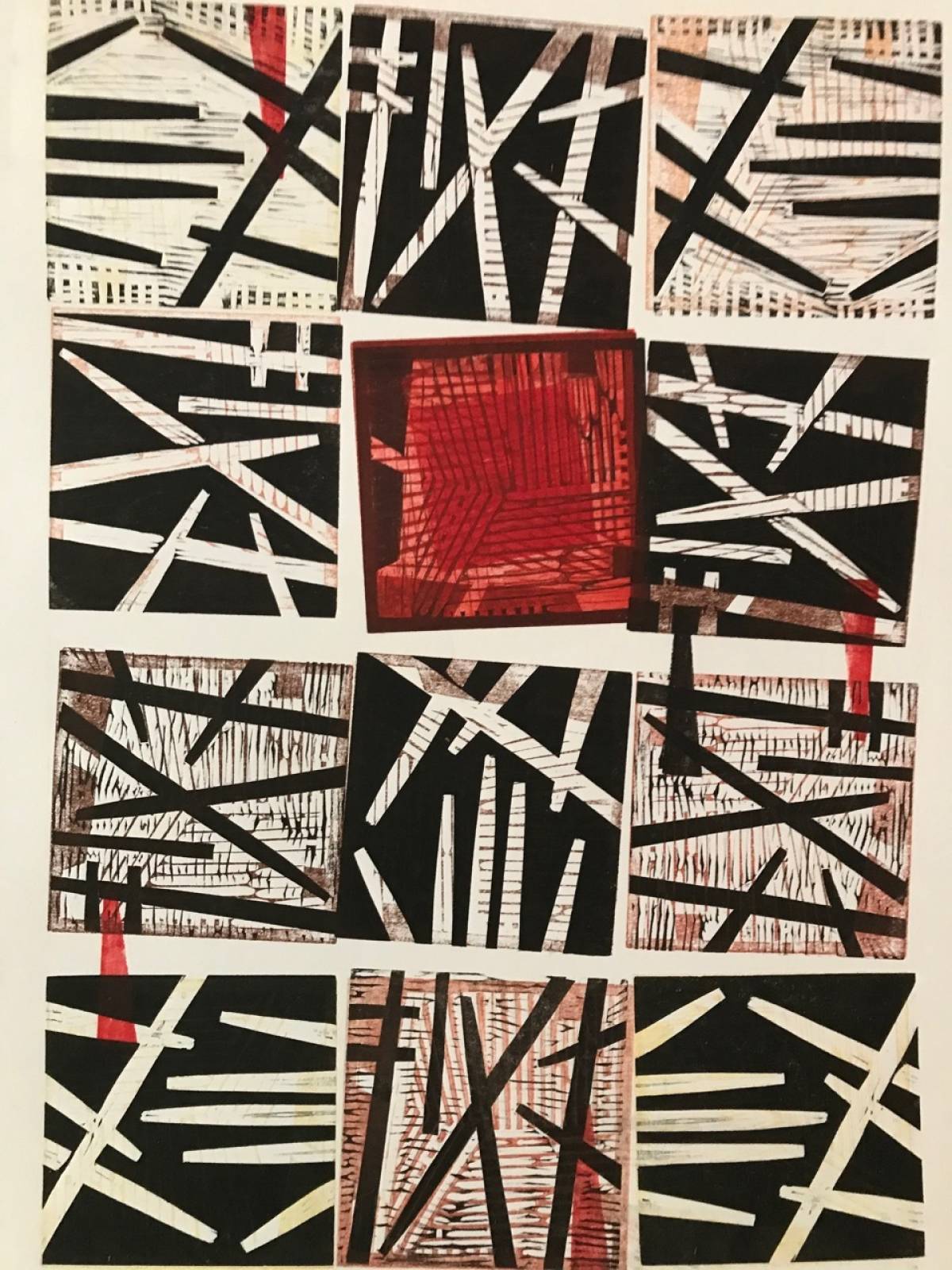 Multiple plate woodcut created for Red exhibit at Jane's art Center in New Smyrna Beach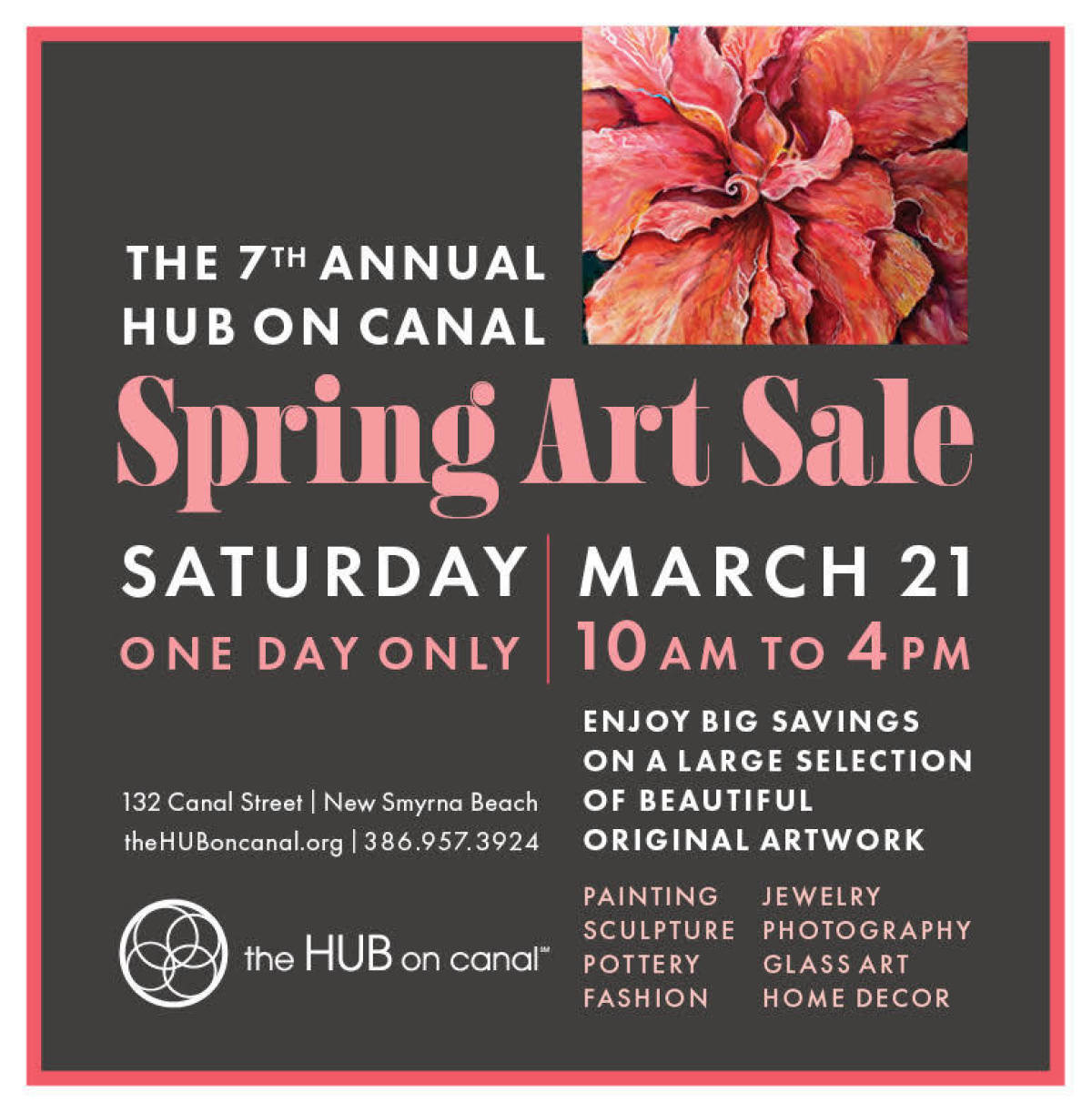 Spring Sale at the HUB
March 21st, 2020
Annual Spring Art Sale at the Hub on Canal, New Smyrna Beach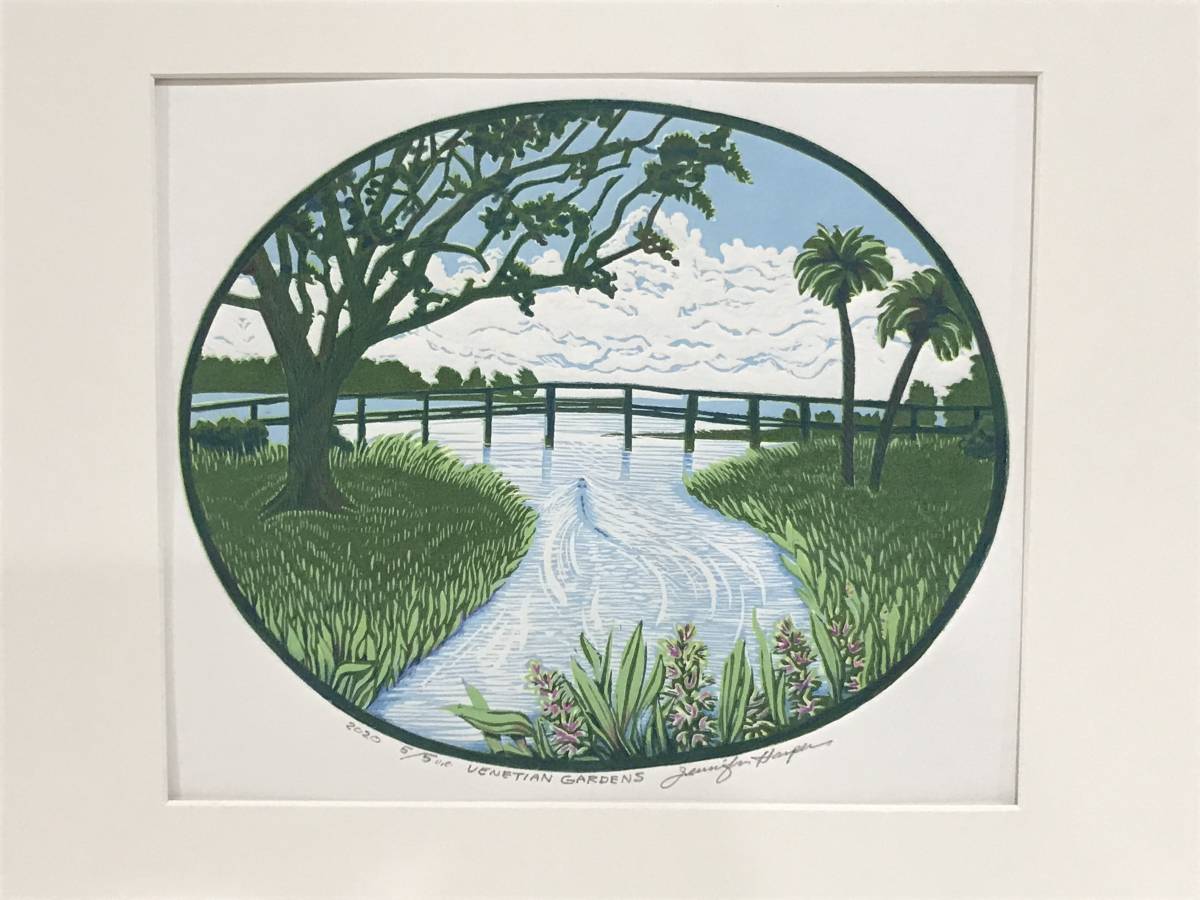 2 booths this year, 1 as poster artist and HPS with the 2nd little/Big print event!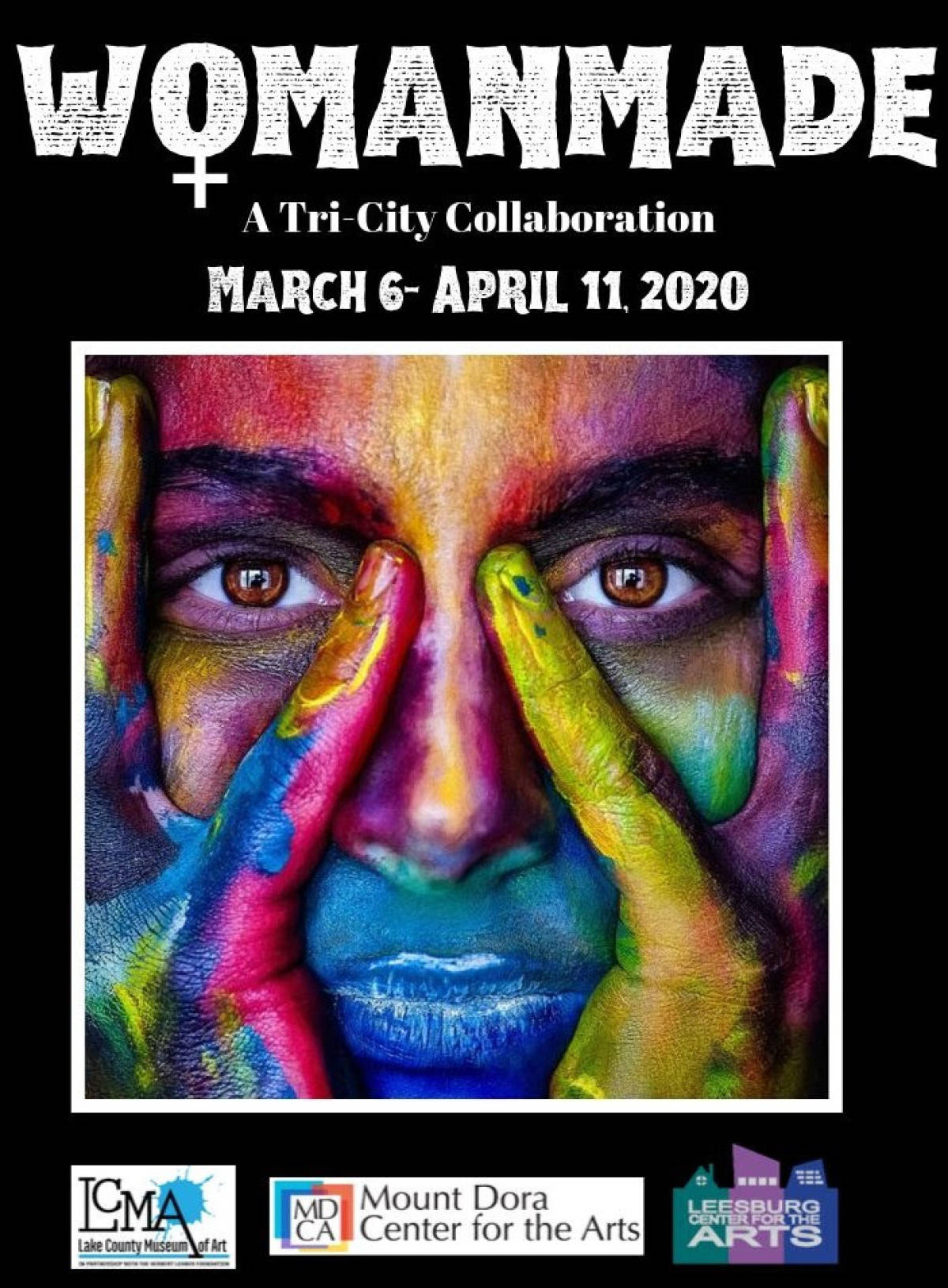 Exhibit in Mount dora, Tavares and Leesburg featuring women artists Exhibit featuring large prints by a diverse group of artists, carved for Little/Big steamroller event. The printing was done at the Leesburg Art Festival using a vintage steamroller on March 9, 2019.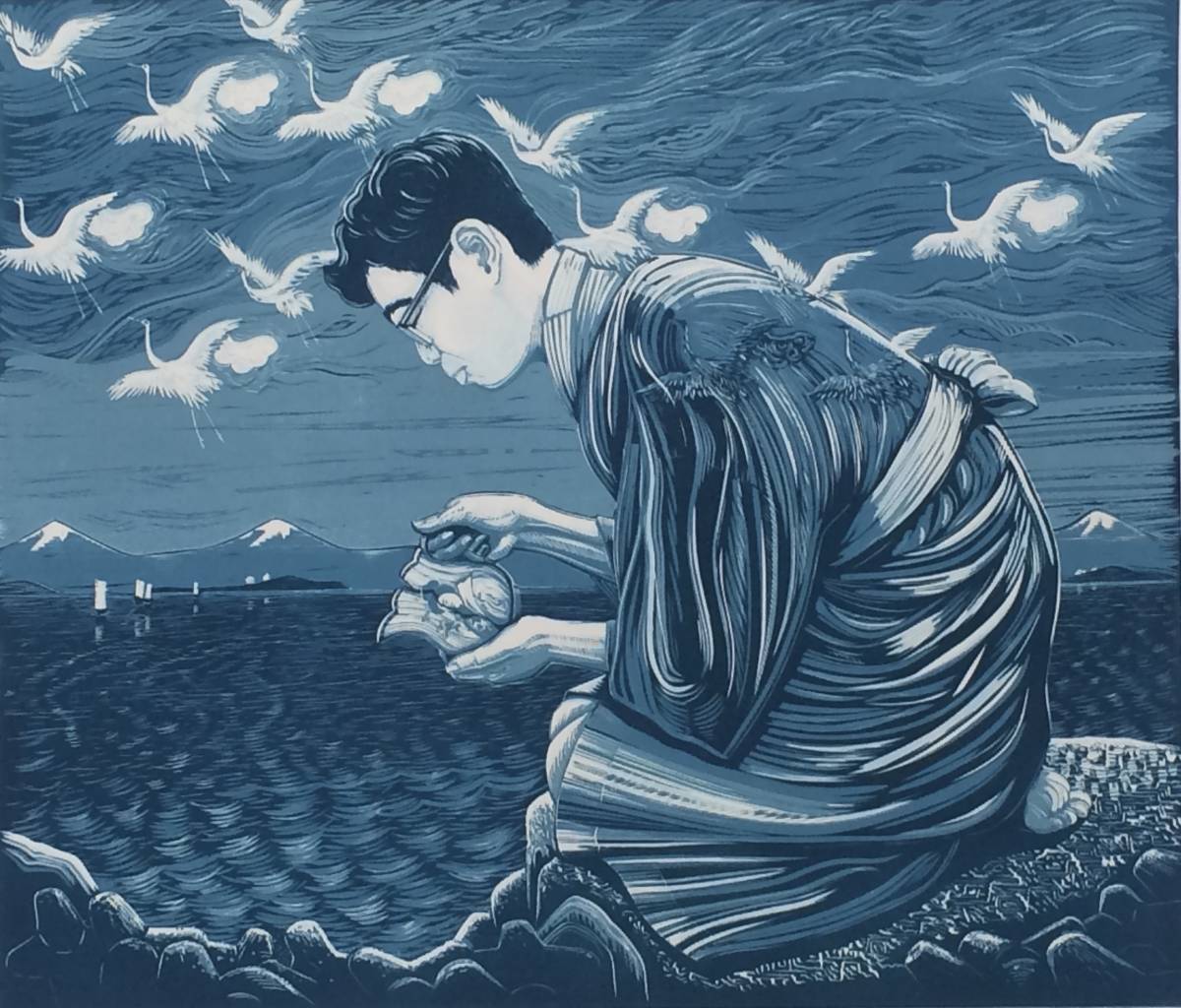 Invitational printmaking exhibit Artspace, Raleigh North Carolina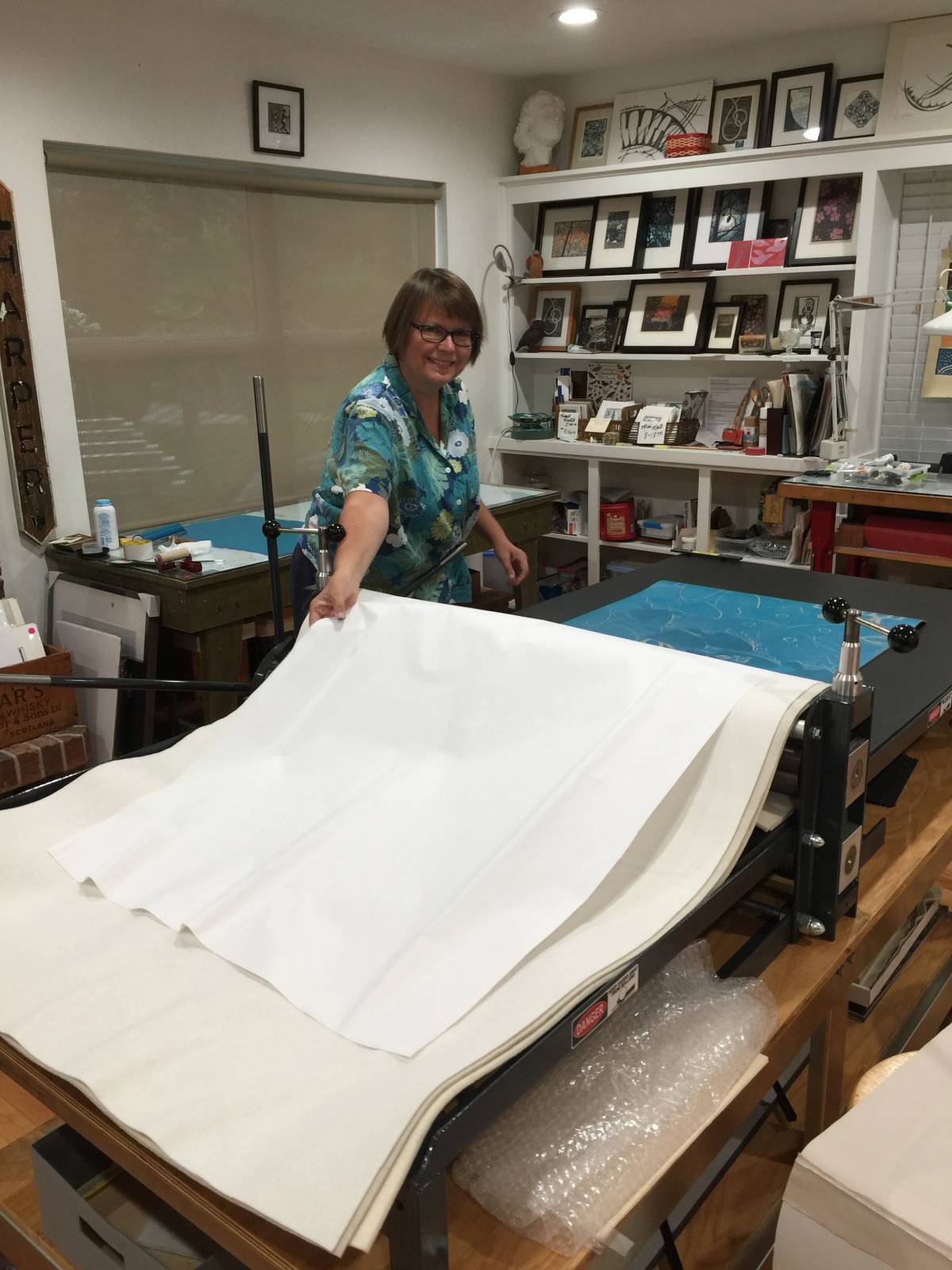 Invitation to Mackay Gallery exhibit opening, featuring relief prints by Jennifer Harper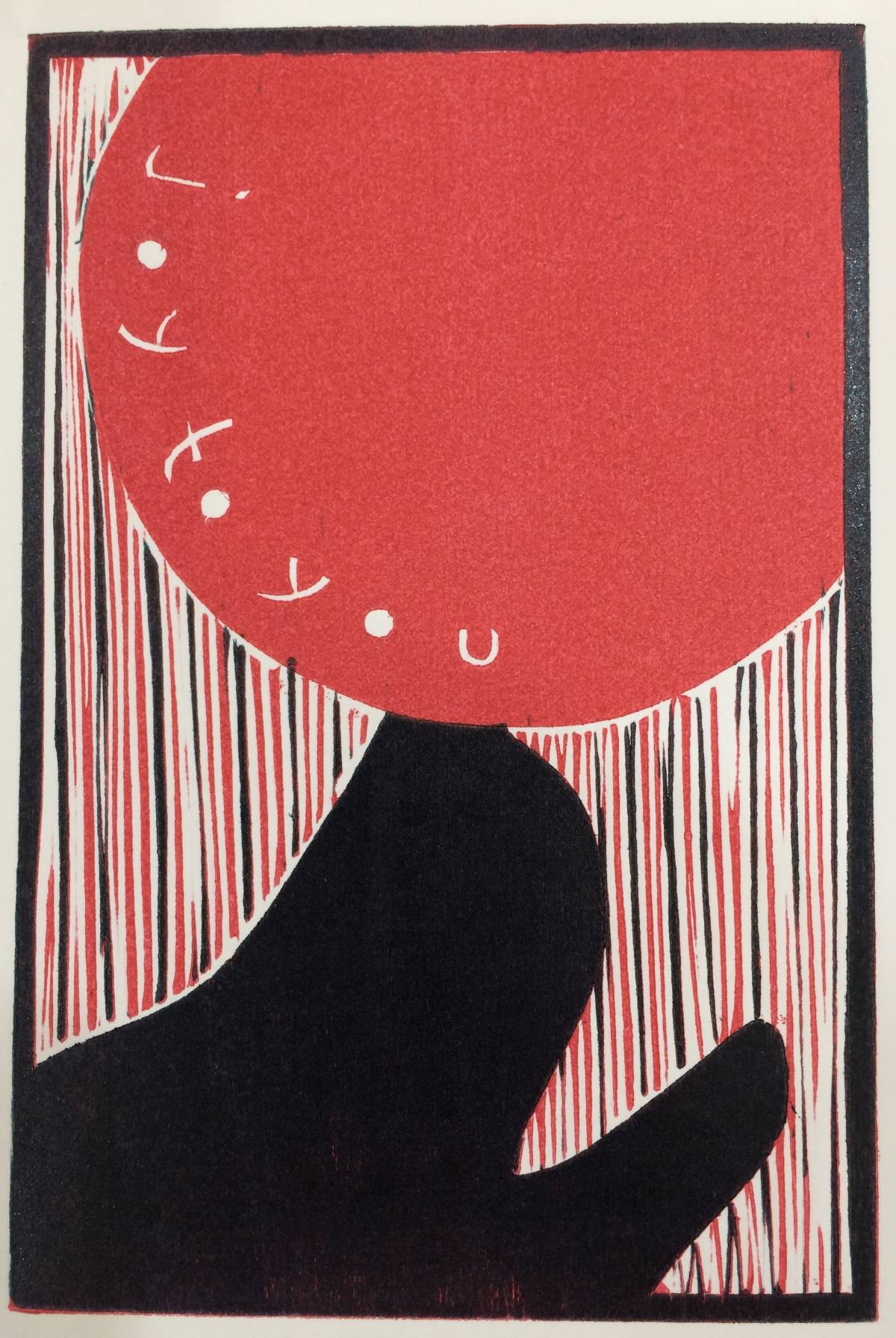 Annual Studio Tour in Lake County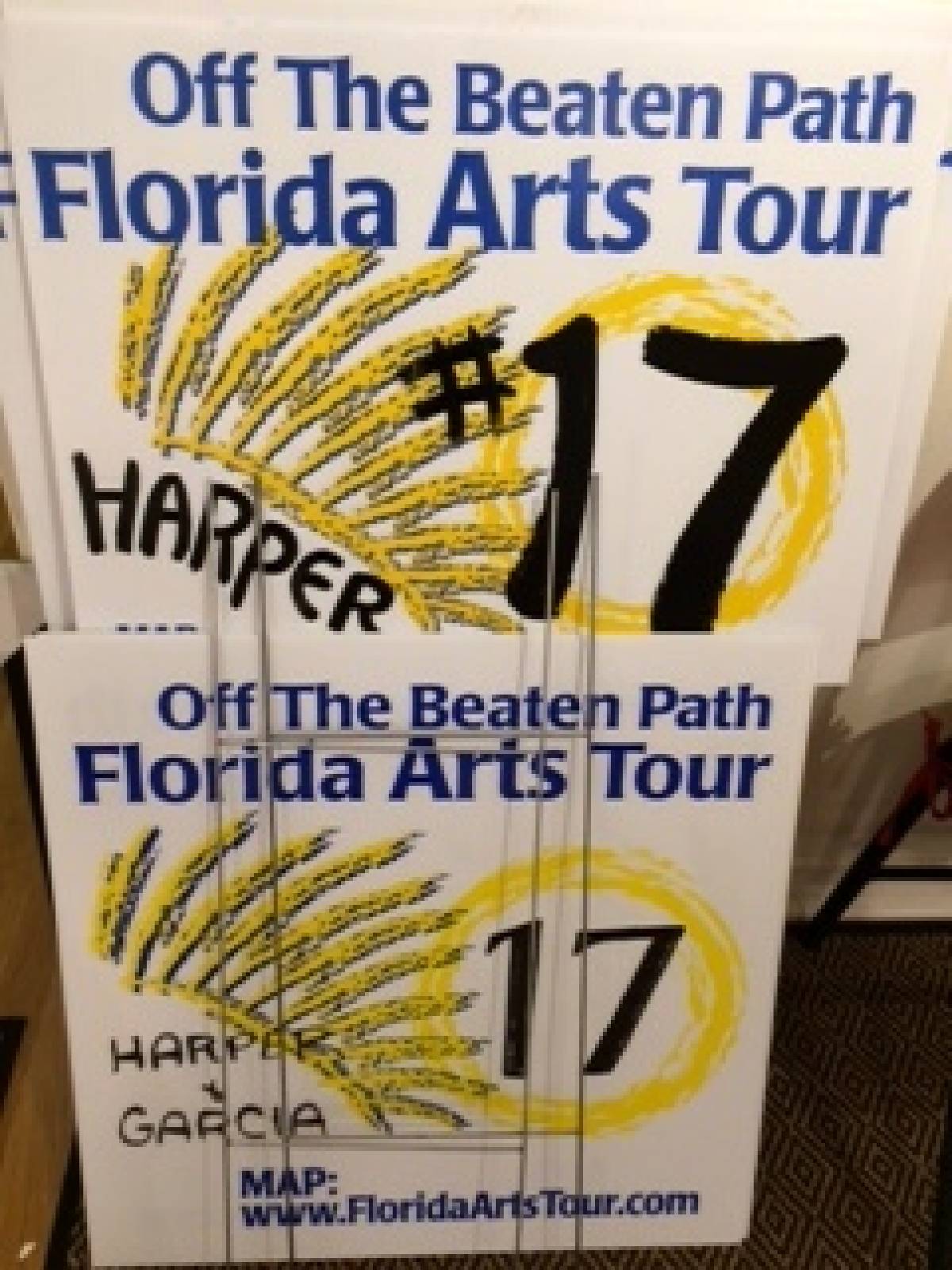 Annual Studio tour for Harper Printmaking Studio and many other art studios in Lake and Seminole County and Greater Deland area.